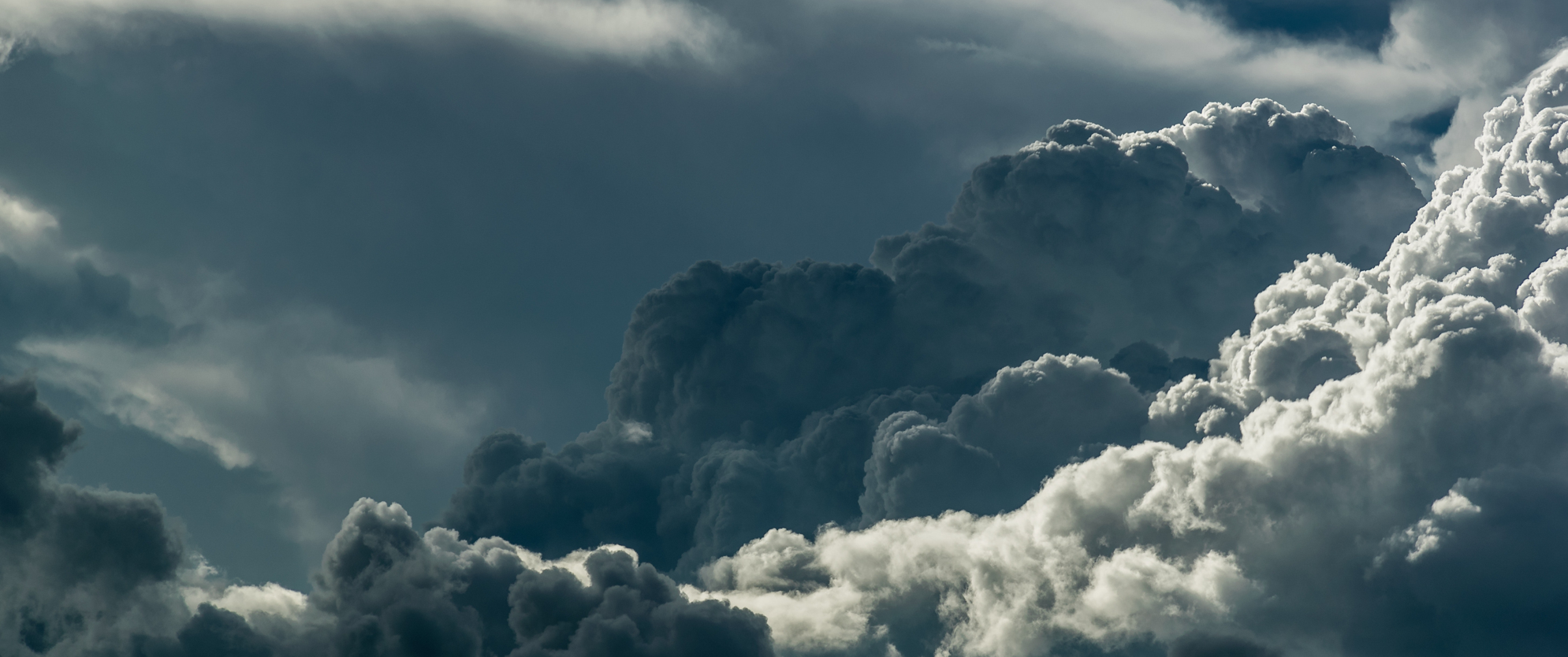 The obergruppenfuhrer of weather sources is Frank Singleton with his Weather site for Sailors. It is a completely comprehensive resource on how to get weather information afloat. The following section summarises my experience, but I suggest you use Frank's site as the main jumping off point.
Frank always says to forget looking out of the window, the best weather information is online. Some people still use VHF forecasts and a few diehards use Navtex, although I've not switched our Navtex set on for the last 10 years and IMHO they are best used as boat anchors.
The Baltic has two prevailing weather patterns in the summer. The west gets broadly the same depressions as the UK, a few days later. The East often gets a 'sticky high' from Siberia in July, leading to a short, hot summer. The Swedes think of summer extending from late June till early August. Slightly shorter in Finland and further north, slightly longer further south. These are generalisations as, like elsewhere, Summers can be awful, or glorious, but they do tend to be short.
As for charts, we tend to use the local services to get the most accurate weather. Our preferences are:
For the Southern Baltic, (i.e. Denmark and Germany), for short term weather we use the two-day Danish wind-flow forecasts. These give wind speed and direction as well as wave height and current in high-resolution for hourly intervals for the next 48 hours and they are updated every 3 hours. We also use the Danish individual port forecasts (You can select a forecast for any port in Denmark, and most significant ones in other coutries by entering the port name in the search box)
We also supplement these (when we remember to get up in time) by the German VHF forecast.
For further north we use the Swedish inshore forecast on VHF or Online (Click on the individual area for a more detailed forecast).
For longer term planning (5-10 days) we use GRIBS. We use iGrib to get and display these, but other apps are available.
The German forecasts still quote winds speeds in Beaufort, but everywhere else the wind forecasts are in meters/sec. A sufficiently accurate conversion to knots is to multiply by 2 i.e 10 m/s = 20 kn or, for a good approximation, divide m/s by 2 to get the Beaufort force.
Germany has an excellent forecast daily for both the North Sea and Baltic Sea coasts from DP07. It is in German, but is read at dictation speed in a stylized language, so it is easy to pick up. Coverage is reasonable throughout Southern Denmark. The forecasts are updated every 3 to 4 hours and include both sea area and coastal forecasts
Stockholm Radio gives navigation warnings and the Baltic Sea forecast, in English, every day at 9.32 (LT), and again in the evening. The forecast text is identical to that on Navtex, but arrives a few hours earlier and hence is of more use. Coverage is excellent for the whole Swedish coast, with a separate forecast for regions as little as 30 miles apart, but VHF channels vary according to location and change randomly about every 30 miles, and there is no logic to the channel layout. A channel map is available on the Stockholm Radio website which is well worth printing out and taking with you. The latest map contains channel and forecast information for the whole of the Baltic, not just Sweden.
Far more useful is the local coastal forecast. Unfortunately, it is in Swedish, but it is always in the same format and is relatively easy to pick up. It starts with an overview and then goes clockwise round the coast in sections about 50 miles apart. Each section starts with the risk of winds above 10 and 14 m/s, and then the forecast for each sub area. The broadcast has recently been spilt into two parts, with information for eastern Sweden being broadcast at 08:30 and 16:30 (local time) and for the west coast (as well as Vanern and Vattern) at 09:00 and 17:00. The morning forecast covers the morning (förmiddag), the afternoon (eftermiddag), the evening (kväll) and the night (natt). The afternoon forecast covers the evening, night and then before and after midday the following day.